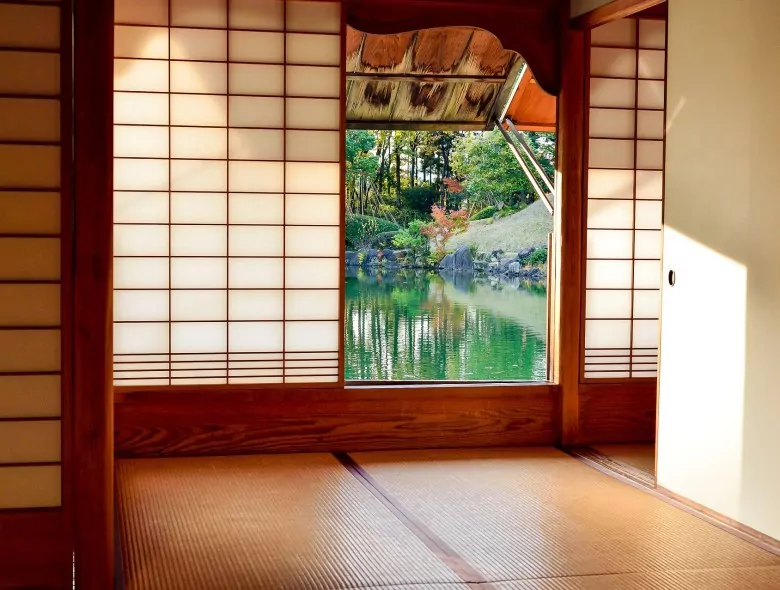 Finding an apartment is hard enough, and having one that fits a person's needs can make it even more difficult. Eventually, it will finally happen, and a place will finally open that will fit all of the criteria. The next thing to worry about is what all is required to move into the new apartment. Some places have specific rules or requirements that must be met before anyone is allowed to move in. There are other city-wide rules to consider as well.
Hidden Rules
In Japan, there are some rules laid out for everyone to see, and some that are simply in the culture. Things like key money, which is nothing more than an extra month's rent that is gifted to the landlord. Typically it is a one-time payment that is meant as a sort of thanks to the landlord for allowing you to move into their building. There are many apartments that don't do key money but they require more in-depth searching to find.
Some apartment complexes will require residents to show proof of employment so the landlord will need copies of the employment contract. This is especially true for foreigners as landlords want to ensure that the renter will not leave them without rent in a random situation. Proof of residence and the current visa will also be required. Without any of those things, a foreigner will not be able to rent an apartment. The options that allow someone to stay without them would be share houses. They tend to have multiple options for short and long term living in Japan.

General Living
Each apartment complex will come with its own set of pros and cons. These can cover everything from basic living space, to quality of life and access to conveniences. It is always a good idea to check the surrounding area of the apartment complex as it can greatly influence how people live. Noise pollution from the surrounding area can be a problem, as well as traffic during certain hours of the day. Finding kombinis and other useful stores nearby are a must when getting situated in a new area. The type of resident the apartment building draws helps, too. The times for trash pick-up will be different as well. There can be extra rules made specifically for the building because of some past mistakes as well. Try to learn whatever information is available about the building.
Moving in
Moving will pose its own set troubles, and end up costing more money than was anticipated. The use of trains or buses are out of the question, so moving companies or moving it all yourself with a rental car are the best options. The time in which someone moves will play a factor in the costs of moving too. March is peak moving season in Japan and companies will charge more than usual for the same services. Having a license cab help since renting a car is an easy option. Single-day rentals are allowed, and it only takes a few trips to get everything moved in. There are other websites that can be used that have local foreigners that help people move. Using social networks can greatly reduce the stress of moving things from one place to another. Making sure to reduce items down to essentials would help out a lot as well.
Neighbors
Neighbors generally keep to themselves and avoid interacting with one another. This is at least true when interacting with foreigners. Japanese apartment walls are known for being thin, so loud noise will carry. Using things that make less noise will be essential to keeping neighbors happy. If there is a problem that arises they will go straight to the landlord first. Notes will be given out by the landlord in response, and the residents will be made aware of the problem. The letter will be in Japanese, so a translation app or good command of the Japanese language will be needed. Getting around noise is as simple as wearing headphones when watching television, or treading lightly around the apartment. This can be done if other residents are being loud or unruly.
Remember that foreigners are seen as representatives of their home countries, and the first impression will set the bar for hoe they wee look at others as well. There may be times when the neighbors will meet you outside the apartments, and it is best to use that time to make good impressions. Staying on good terms with neighbors is essential to making life as easy as possible while living in the country. There shouldn't be a one-sided fealty, but it would help out a lot.

Most of the things encountered while moving can be taken care of with a little preparation, and an open mind. Try to be sensitive to the culture, and roll with the customs that the natives live by. Remember that no one is perfect and mistakes can happen. Just try and do as good a job as possible, and it should turn out fine. There will be extra things that can come up when putting together a plan for moving. Don't be super surprised if a new charge comes up, or some custom is introduced at random times. As a foreigner, it will be a little more difficult overall no matter what people do. Just try and take everything in stride.