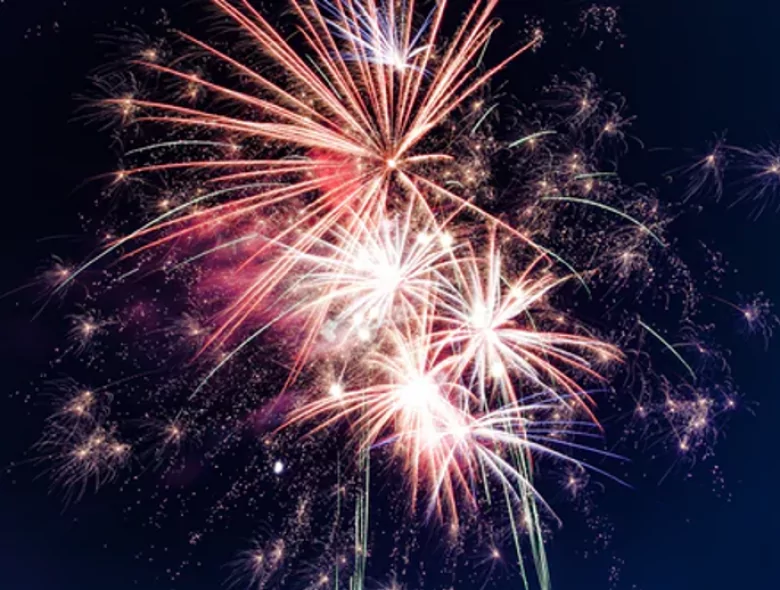 One of the biggest celebrations across the planet, New Year's is one of the best holidays to experience in Japan. It holds many traditions that had started in China and other Asian cultures. The stores have all kinds of sales, the people are all ready to throw parties, and the students get to enjoy a much-needed break from their studies. There are some things that may interests tourists and foreign residents alike.
New Year New Start
In Japanese culture, the new year brings in a fresh slate for everyone. All of the old problems that used to bug you can easily be remedied by the fresh start. This means that everything is able to change for the better, or for the worse. You are supposed to complete any unfinished business before the new year so you can have the best chances of having good luck. Make sure to set your goals for the coming year as well.

Party Party Party
This time of year is definitely a time for the people to cut loose, and release all of the stress that had built up over the year. The usual life of a salaryman in Japan requires them to go to drinking parties after work to build interpersonal relations. The end of year parties, bonenkai, are times for people to relax with family and friends. This means that if you have any plans to do some partying on New Year's, you can have a large number of choices. Shibuya has become the largest party destination in Japan for the holidays and drawing larger and larger crowds every year. It has gotten so big that police have to call in extra help to deal with the extra-large crowds. Enoshima is a popular spot to watch the sunrise on a new day. It is seen as a spiritual place to see the new daybreak. If you want a party of a different kind, you can charter a climb up Mt. Fuji to watch the sunrise above the clouds. This is not the safest time to it, but it is offered to some. The major landmarks all have some sort of gathering and can be a good place to enjoy Japanese traditions.
Traditions
There are some traditions that almost everyone in the country follows, such as hanging ornaments made from bamboo and pine cones. There can be found at every convenience store and department stores around the country. Viewing the first sunrise of the year is a big thing as well, and people tend to flood the streets or special areas to get the best views. There is also the tradition of visiting the temples and hearing the ringing of the bells at midnight. You can also get your fortunes there, where you can get the best or worst versions. If you happen to get a bad one you can tie it to one of the strings or to a wall, and pray for your fortunes to change. There are some games that are typically played such as Japanese badminton and karuta. There are stands that are set up near major spots, like shrines, that sell the traditional new years food and drink osechi and ozoni. Another popular food for New Year's is toshikoshi soba which is meant to represent the crossing of the years. Be sure to check the area around you to find the best places to enjoy the festivities. They send New Year's cards in red envelopes to family members, mostly children, that are filled with money. They are marked to be delivered on New Year's day and children are most excited for the moment they receive them. There has been an annual televised music program that has been broadcasted for many years that gets some of the most popular music acts in Japan to perform on live television called the kohaku uta gassen.
Transportation
The usual modes of transportation in Japan shut down sometime after midnight on a normal workday. On New Year's they run all day long, at least the trains do. It is the only time in the entire year that they do a 24 hour run time, and everyone takes advantage. Be prepared for fully packed trains, and the trouble that comes with partying all night long. The police will be watching the stations closely to help take care of any problems that arise. Buses will run at their normal times, so you may be in for a long walk from the station. Taxis run as per usual and other driving apps work the same as well. You can enjoy yourself without any worry about finding your way back home.

New Year's is the biggest holiday every year in Japan. It is the one time almost everyone will take a vacation, and most stores will close early or all day in observance. If you plan to travel to Japan during this time, make sure to keep in mind that it has become a popular country in recent years for the holiday. Be mindful of the local etiquettes, and try to party responsibly. Make sure to try all of the traditions that you can and fully immerse yourself in the country. It will turn out to be one of the best experiences you will have in Japan.